American Diamond Earrings
AMERICAN DIAMOND CHOKER SET
Pearl Choker Set
Pearl and Kundan Choker set in Matte Gold.
1nestopjewellery collections
We have a wide variety of jewellery collections which are carefully handpicked to cater to the latest fashion trends.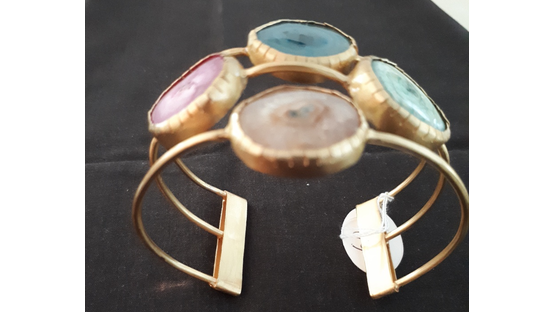 Bangles and Bracelets
This is a paragraph. Click here to edit the text. Just click here to add your own content and make changes to it.